Manage Pet Arthritis with Our Veterinarian
Arthritis is a degenerative condition known to cause significant pain, decreased range of motion, and swelling. At Hollywood Cat and Dog Hospital in West Hollywood, CA, we can treat all pets dealing with arthritis.
As your pet's veterinarian, we will ensure that their case of arthritis is adequately managed. Find out more about the importance of securing pet care services for your arthritic companion by continuing with this article.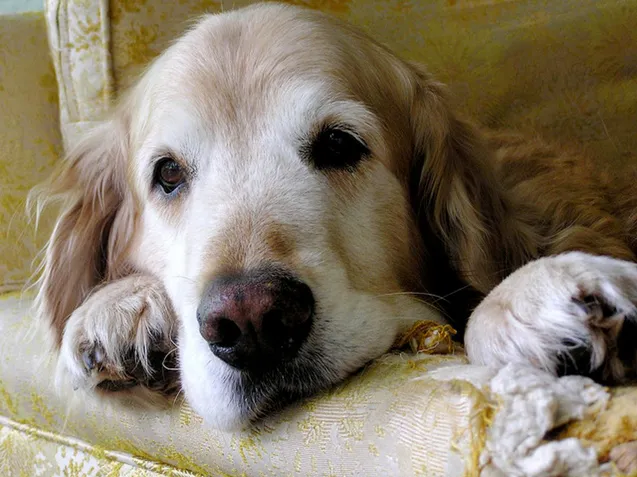 Identifying the Symptoms of Pet Arthritis
Cats and dogs become more susceptible to arthritis as they age. This fact makes it harder to tell if they are dealing with arthritis or simply feeling the effects of time. However, you can watch for specific symptoms to determine if your pet needs to visit an animal clinic.
The first thing to keep an eye out for is a change in your pet's habits. More specifically, you should note any changes in their desire to move. For example, if your pet runs up and down the stairs without any issues, it's not a good sign if they hesitate. Once you notice something, you should consider booking an appointment at your local pet hospital.
Arthritic cats and dogs may also discourage contact with their joints. They may not want you to pet them there because it causes them pain. When you feel your feline or canine companion's joints, you may find they are swollen and stiff.
All those things we just mentioned are also clear signs of trouble. Secure pet care services as soon as possible to address those new developments.
How Our Veterinarian Approaches Pet Arthritis
You must set your expectations properly before you head to an animal clinic. The veterinarian examining your pet cannot cure their arthritis. That's because arthritis has no cure. Although, our veterinarian will focus on managing your pet's symptoms.
They may start by gently massaging your pet's joints to mobilize them. The vet may also help your pet perform exercises that gradually ease the pain. Then, depending on the severity of your pet's arthritis, your veterinarian may give them some pain medication. However, remember only to use the pain meds provided by the veterinarian. Never give your pain medication to your pet.
The vet could also suggest making changes to your pet's diet. Changing your pet's diet is critical if they are currently overweight.
Seek Relief for Your Pet's Pain
Allow us at Hollywood Cat and Dog Hospital to handle your pet's case of arthritis. Head to our pet hospital in West Hollywood, CA, to get your cat or dog's treatment. We would be happy to assist you to the best of our ability. Contact our office at (323) 469-3000 to schedule an appointment.